Training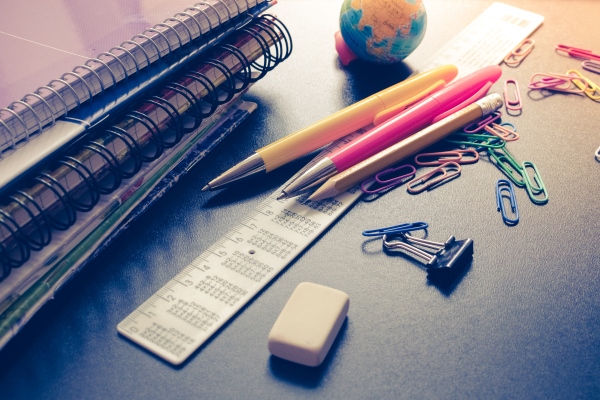 Training
Looking to push your fishkeeping knowledge that step further? Amin Aquatics offers a scheduled training program to help you to gain a better understanding of your aquarium and its inhabitants. We will cover all of the fundamentals of aquarium care, maintenance and installation alongside broadening your aquatic knowledge on the fish, plants and other features within your aquarium.
Rentals
Rentals
Are you in need of a temporary aquarium? Our rental aquariums are perfect for a wide range of purposes for homes, offices, schools or even short-term rentals for TV and Film. Perhaps you are living in temporary accommodation, your school is hoping to have a tank during term time or any other need you may have for a temporary aquarium feature; we can help.
Aquarium Removals
Aquarium Removals
Moving house? It's stressful. And one question which you may be asking yourself is how do I move my fish tank to a new home? It is a big task and one which many people do not do properly which can result in damaged tanks, expensive replacements, and unnecessary disruption for your fish. We will collect your aquarium and livestock from your home and safely transport and install your tank in its new location. Or, if you have a tank which you no longer need, we are also able to remove your aquarium and dispose of it appropriately; taking the stress and worry away from you.
Aquarium Manufacturing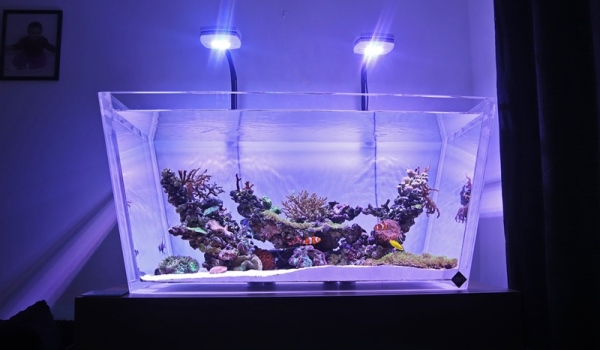 Aquarium Manufacturing
Amin Aquatics specialise in custom aquariums. Whatever your vision for your aquarium, we can design, manufacture and install a bespoke aquarium for your needs as we take you through our extensive consultation process. Cheaper, stronger and greater transparency. It's a no brainer. Acrylic aquariums create a superior finish to your fish tank for a fraction of the price.
Workshops and Events
Workshops and Events
Your staff are an invaluable asset to your business, so why not invest time in upskilling your staff in their fishkeeping knowledge. Amin Aquatics will come to your fish shop, garden centre, or any other relevant organisation to deliver a thorough training workshop on everything to do with aquariums, livestock and the aquatic industry. Our fishkeeping workshops make a unique addition to any business event, not only for those directly involved in the aquatics industry. From novices to keen enthusiasts, why not give your attendees the gift of a new hobby to get them inspired?
Holiday Visits
Holiday Visits
If you are going away on holiday or an extended business trip, you will want to be sure that your aquarium is cared for while you away. We will take care of the wellbeing of your fish tank while you are away and will ensure that your fish are taken care of. Our aquarium holiday care packages range from aquarium feeds to regular water changes. Rest assured that your fish are in capable hands, meaning that all there is for you to do is to enjoy your holiday!
Aquarium Consultations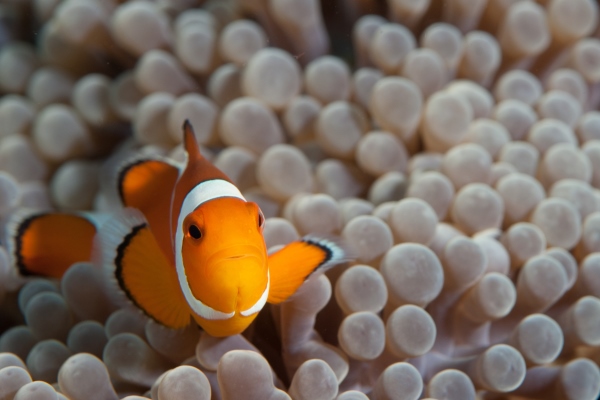 Aquarium Consultations
If you find yourself thinking: how do I take care of my fish tank? Amin Aquatics are here to help with a full aquarium consultation service. Our affordable in-person and online aquarium consultations via zoom will be tailored to give you the information you need. This may be providing you with advice on tank maintenance tank or general tips on fish health and stocking suggestions, whatever your questions we will be able to help.
If you require any other services which are not currently listed on this page, get in touch with us to find out if this is something which we can help you with. With our extensive knowledge on aquariums to ponds and aquarium removals to tank installations, we are sure that we can help you with your needs.