Take a look at our wide range of custom aquariums which have been manufactured, installed and maintained by Amin Aquatics. We can't wait to add your fish tank to our portfolio but in the meantime enjoy looking through some of our previous projects!
General Aquarium Gallery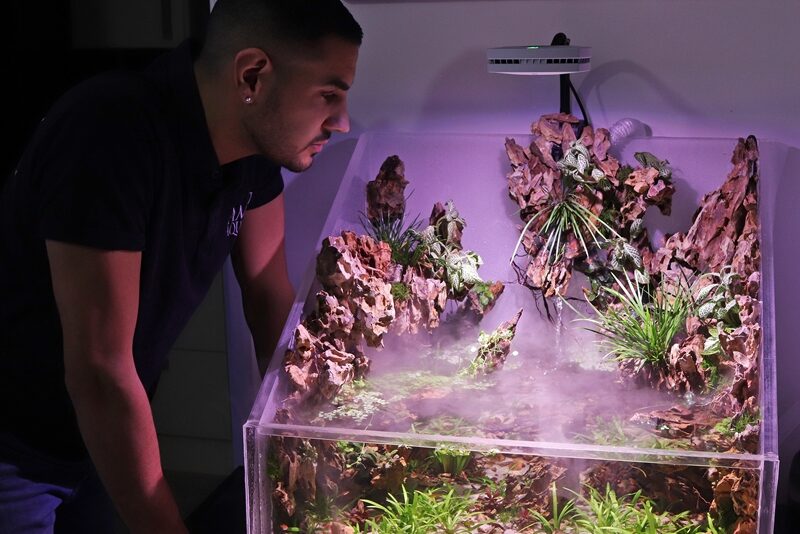 View Gallery
General Pond Gallery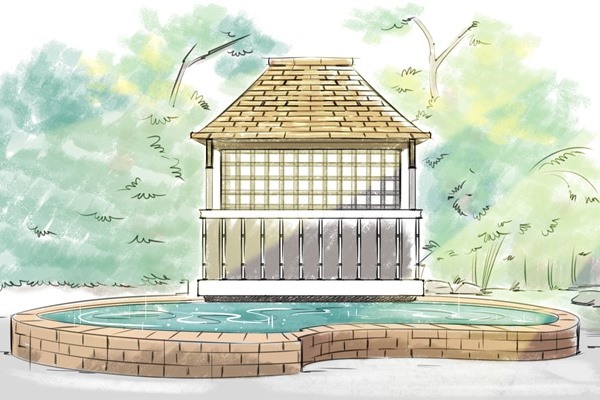 View Gallery
---
Get in touch with us today
Don't hesitate to ask us questions! Fill in the form below and we will respond to you shortly! We value any feedback!